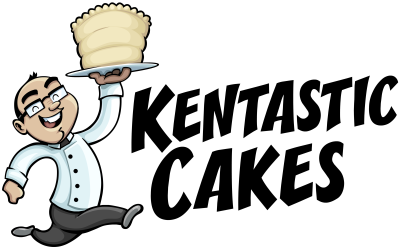 Cake Pops
All Kentastic Cake Pops are hand rolled, dipped and decorated.  Made with our rich, delicious chocolate or vanilla cake, these cake pops are sure to please.  Cake pop colors can be customized up to 3 colors at no additional charge.  Our cake pops can be shipped anywhere. Special orders require a minimum purchase of 1 dozen pops and a minimum of one week's notice.  Orders needing shipping may require a longer notice.
Basic Cake Pop $2.25 each or $25/dozen
Specialy Cake Pop $2.50 each or $28/dozen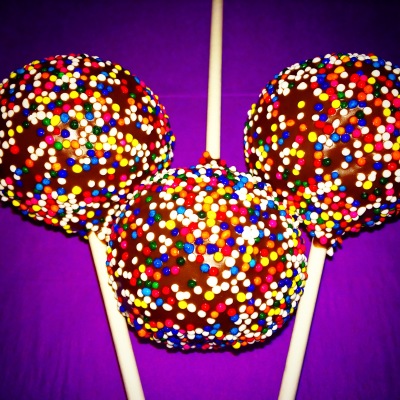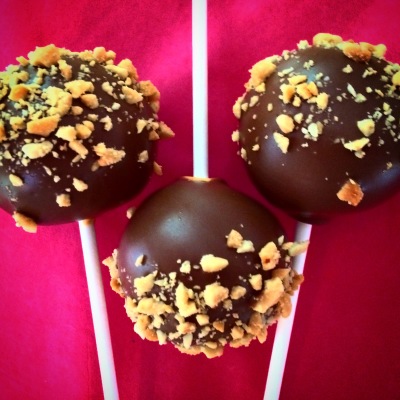 Milk Chocolate w/Sprinkles
Peanut Butter Crunch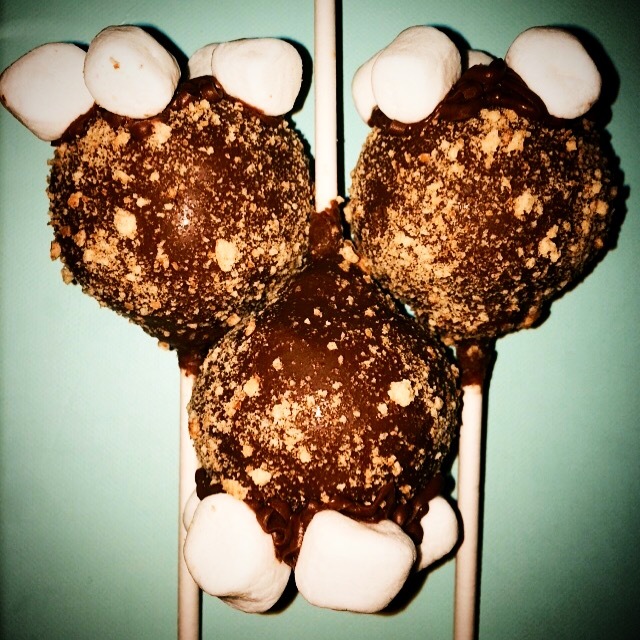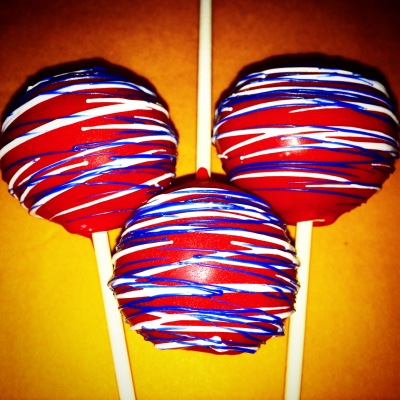 Colored Chocolate with custom colors
S'mores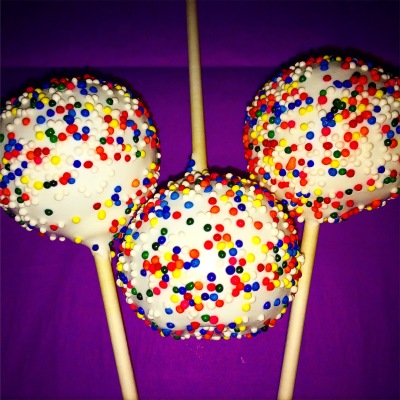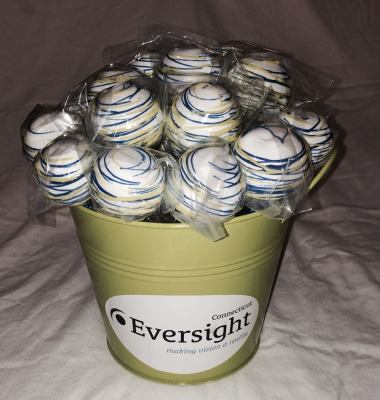 White Chocolate with Sprinkles
Cake Pop Bouquet - 18 pops individually wrapped in matching aluminum bucket.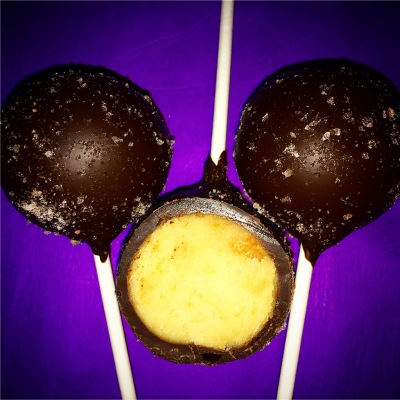 Dark Chocolate with Pink Himalayan Sea Salt
Kentastic Cakes 362 Harris Avenue  Woonsocket, RI 02895  401-526-2080 kentasticcakes@gmail.com